Checking out Hoi An, a UNESCO World Heritage Town, while in Vietnam was right at the top of my bucket-list. I was on a bit of a time crunch, so I decided to only make a day trip out of it. The commute from Da Nang to Hoi An was a quick 45-minute bus ride that only cost about $2 roundtrip.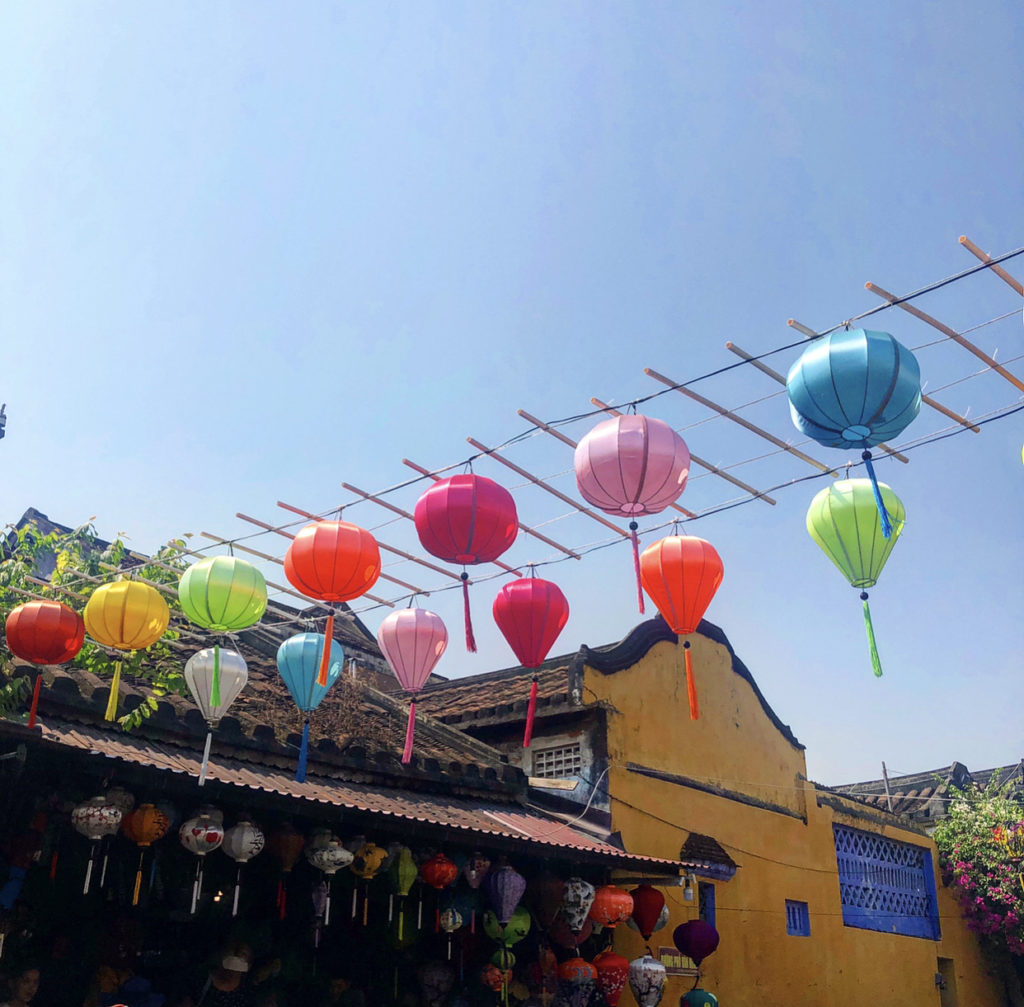 One of the main reasons I was looking forward to visiting Hoi An was to see a tailor and have some custom-made clothes. Yes, it's true; the streets are lined with tailors who will take your measurements and make you anything from a fancy dress to a new bikini. The best part? They usually have it ready to go within a few hours! They work quickly, and the prices aren't too bad (I got two dresses and a jumpsuit for around $50!).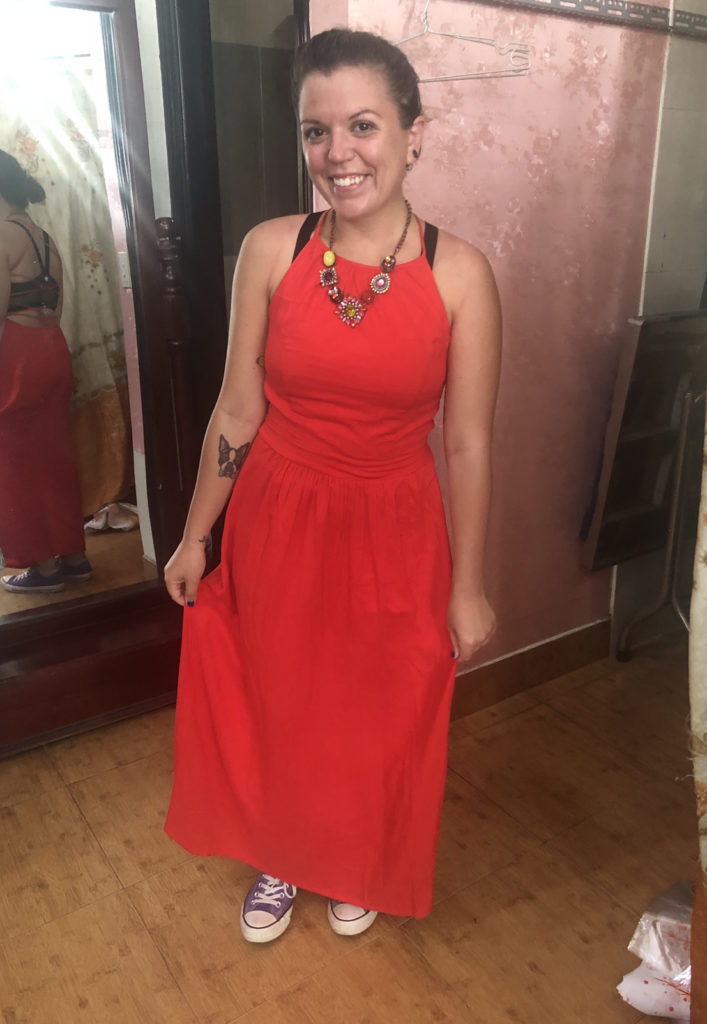 Regional food is always something I look forward to, and your options will be anything but limited in Hoi An. My tailor recommended I tried bahn xeo, a famous Vietnamese pancake that you fill with toppings and basically construct yourself. I filled mine with herbs (like most Vietnamese dishes) and pork, dipped it in a chili / vinegar sauce and licked the plate clean. I paid $2.

Hoi An is notorious for its lantern-filled streets and it's such a treat for the eyes. I got lost wandering around just looking for different colored lanterns. The traditional ones are red, but there's no shortage of purple, blue, yellow, and green ones as well. Hoi An was definitely the most colorful city I had seen in Vietnam.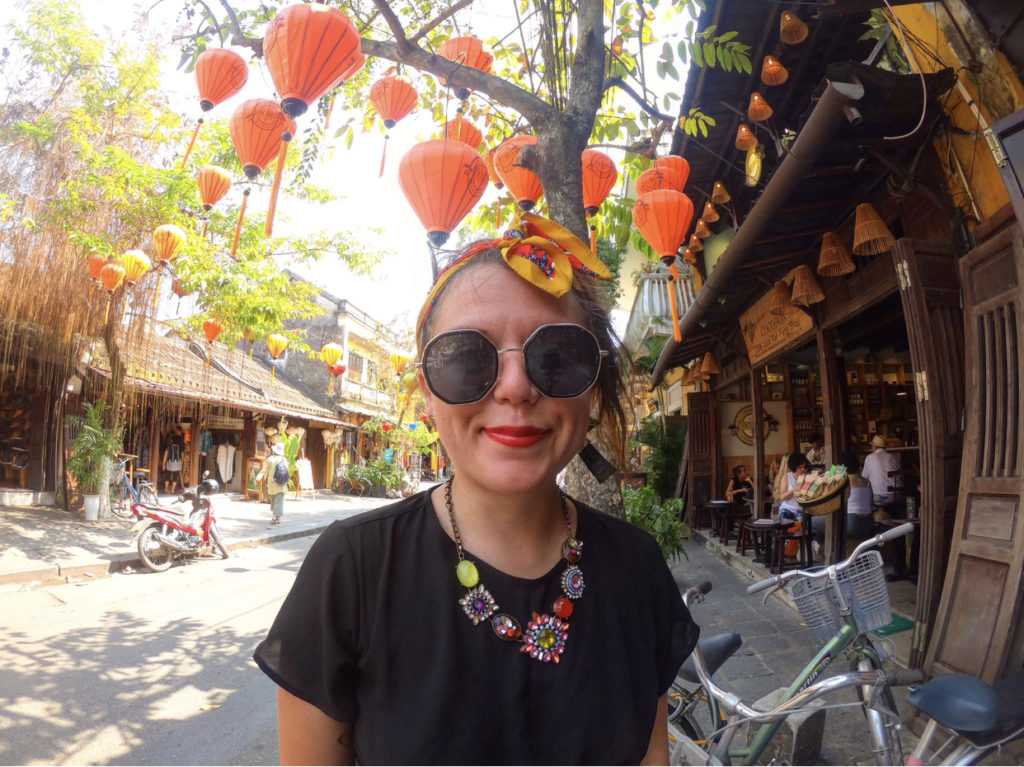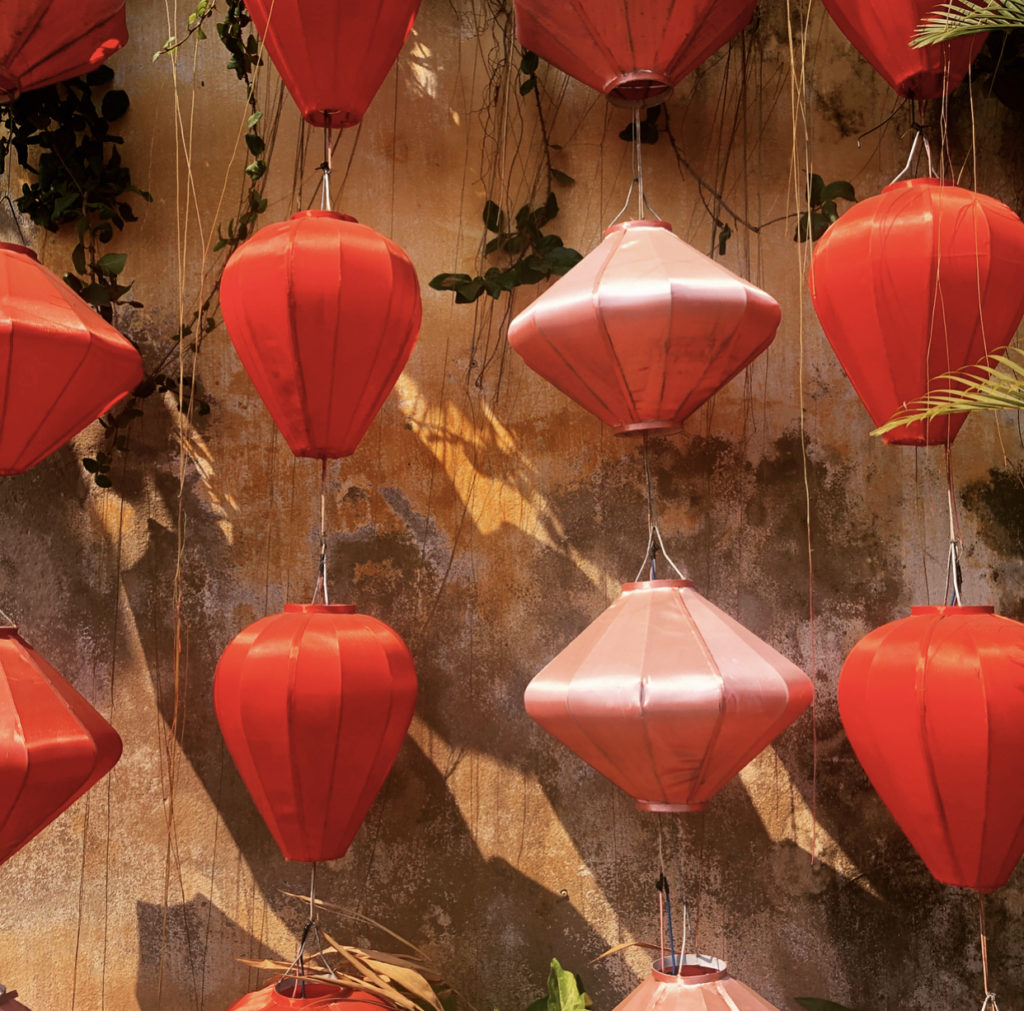 And like anywhere else in Southeast Asia, you can't miss the temples. Hoi An has a plethora of options, but after being a bit templed-out, I only checked out two of them. Most temples in Hoi An had a long line that I wasn't willing to wait in, and some even had an entrance fee.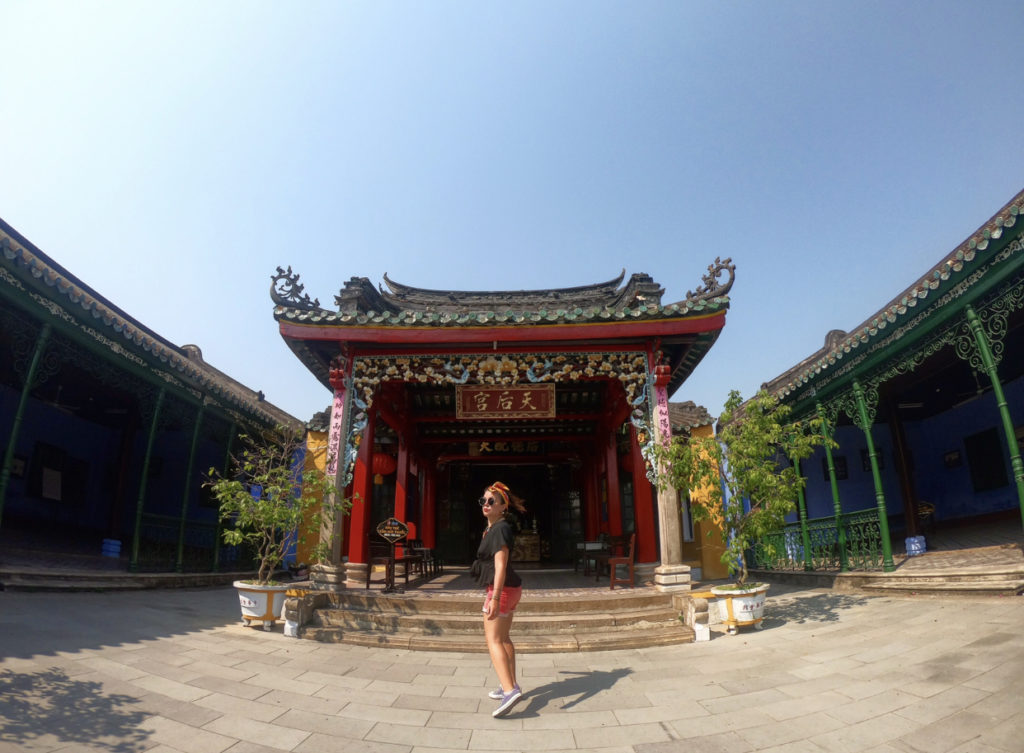 Hoi An is great for just a day, affordable just like the rest of Vietnam, and certainly worth spending a few nights in. Get lost in the colorful streets, feel like a star with your custom made outfits, and eat some local delicacies all without breaking the bank.